Enter Dates You Wish To Stay to See Available Condos:
Myrtle Beach Vacation Rentals
Welcome to Big Fish Rentals! We specialize in giving guests a great vacation experience. Our condos are well maintained and operated and we will do our best to ensure that you have a great vacation! All of our condos are beachfront and steps from the beach. We have made it our top priority to put you first and ensure that you have the best vacation experience possible!
Enjoy beautiful sunsets and walks on the beach!
Our condos are all located steps from the beach and pool and are all direct oceanfront! All of our condos have both outdoor and indoor pools, hot tubs and lazy rivers. FREE WIFI and Parking!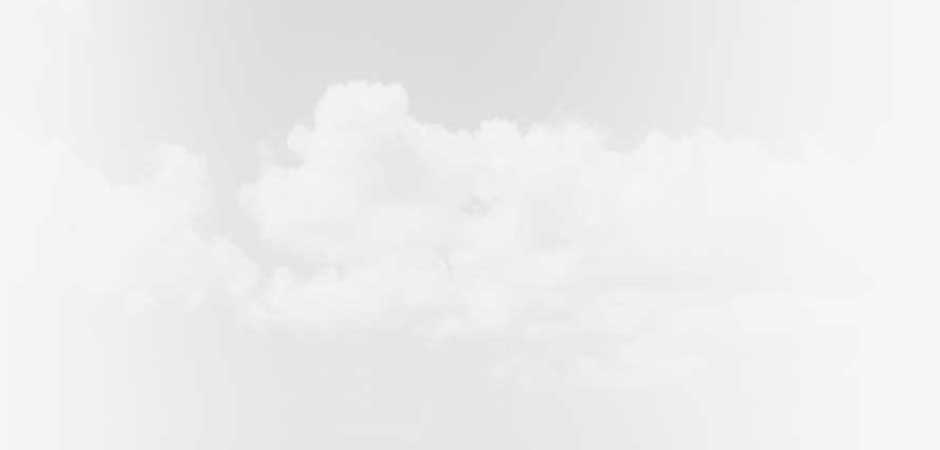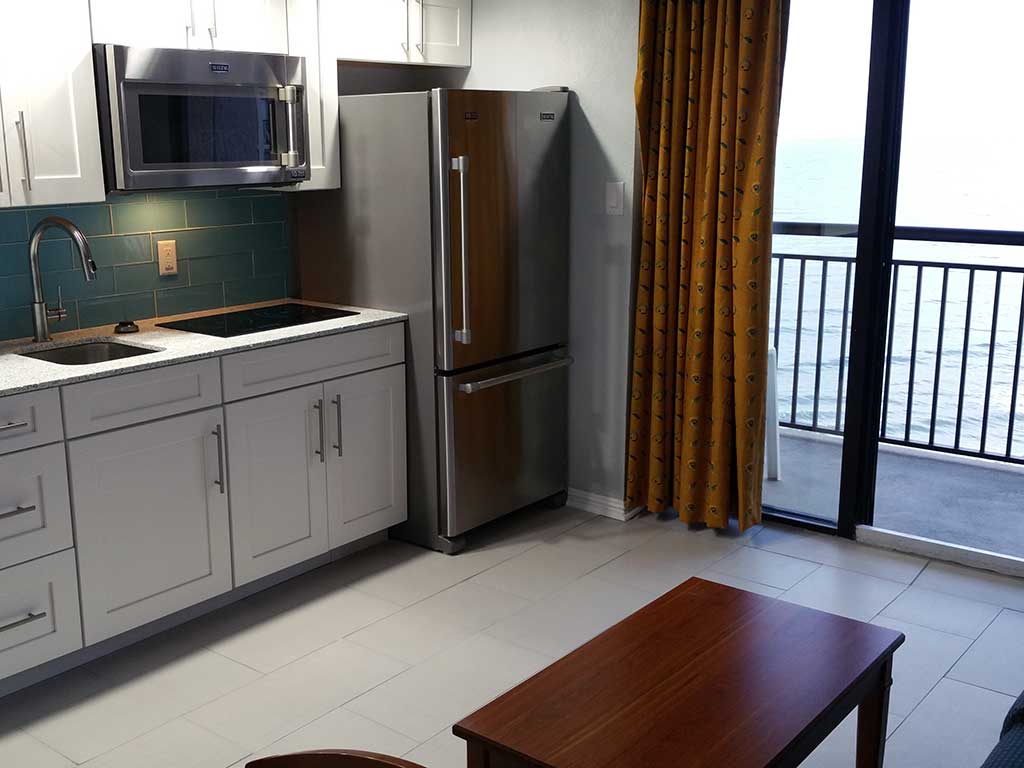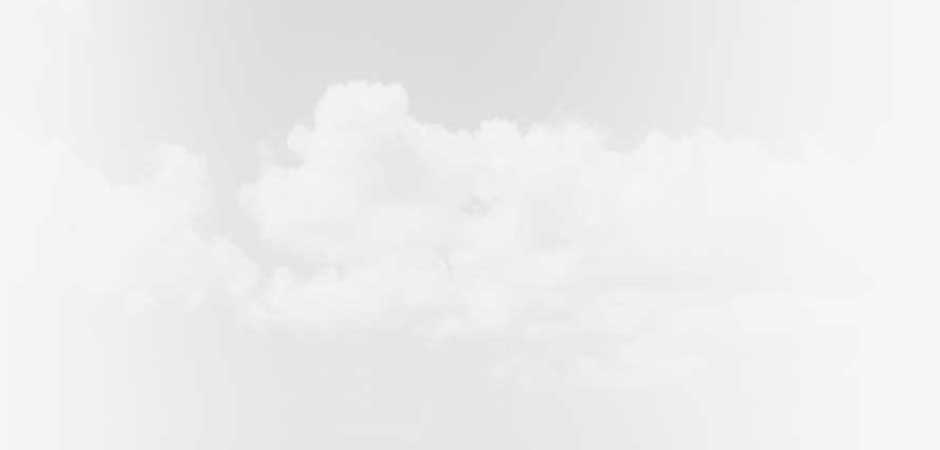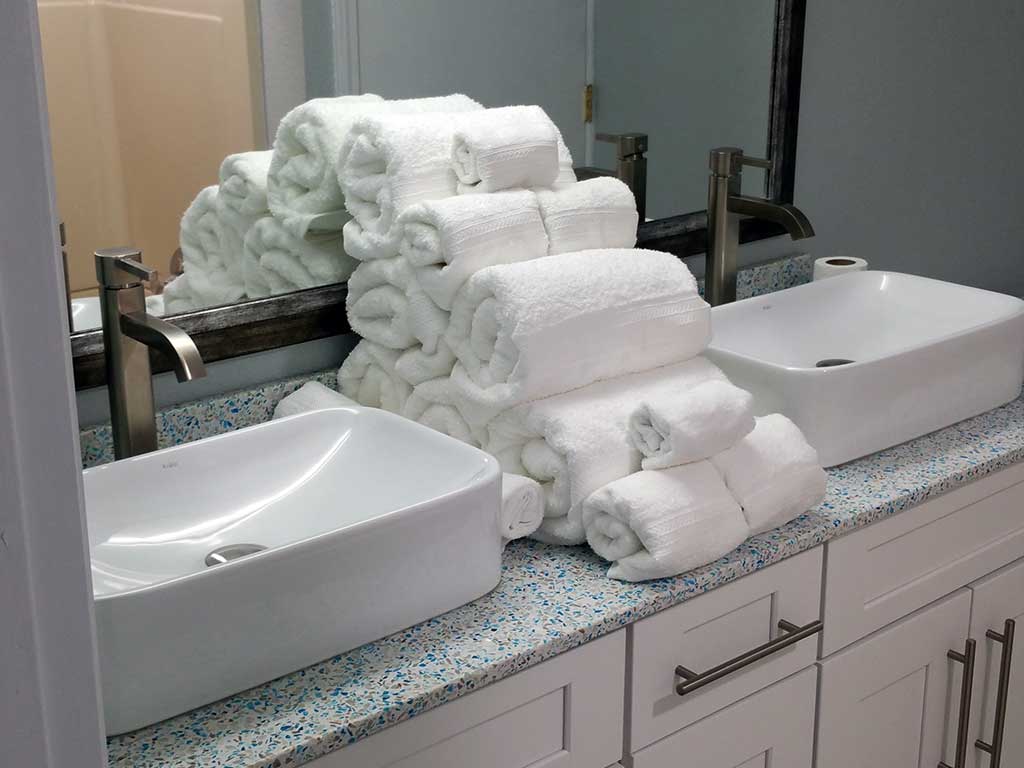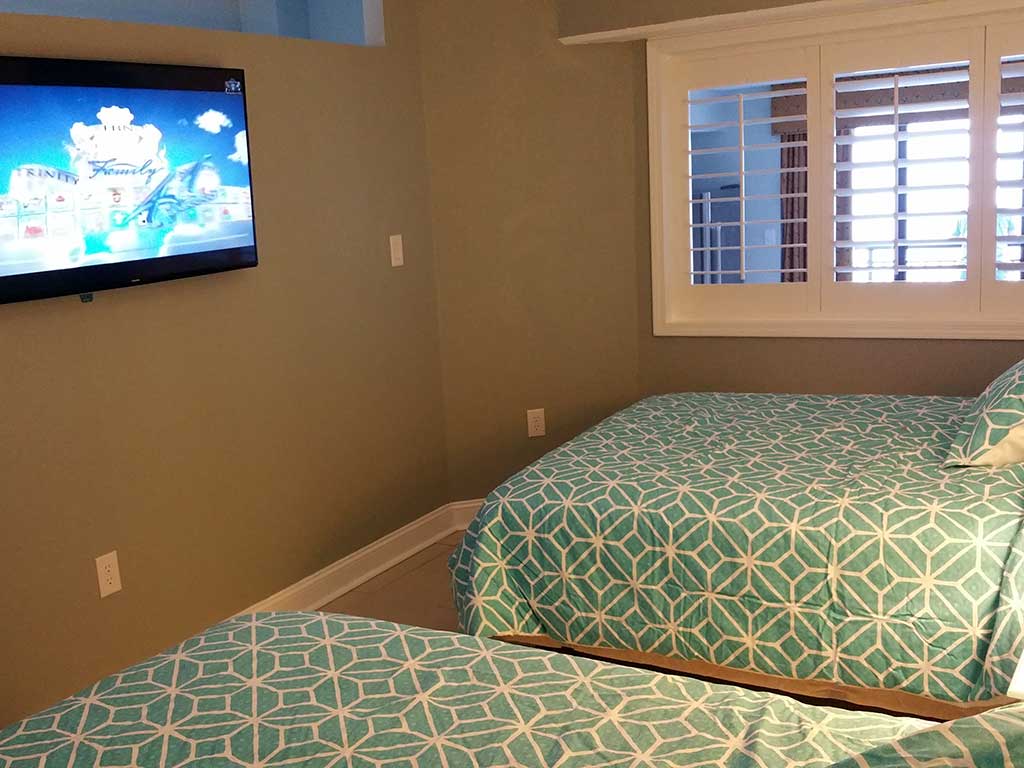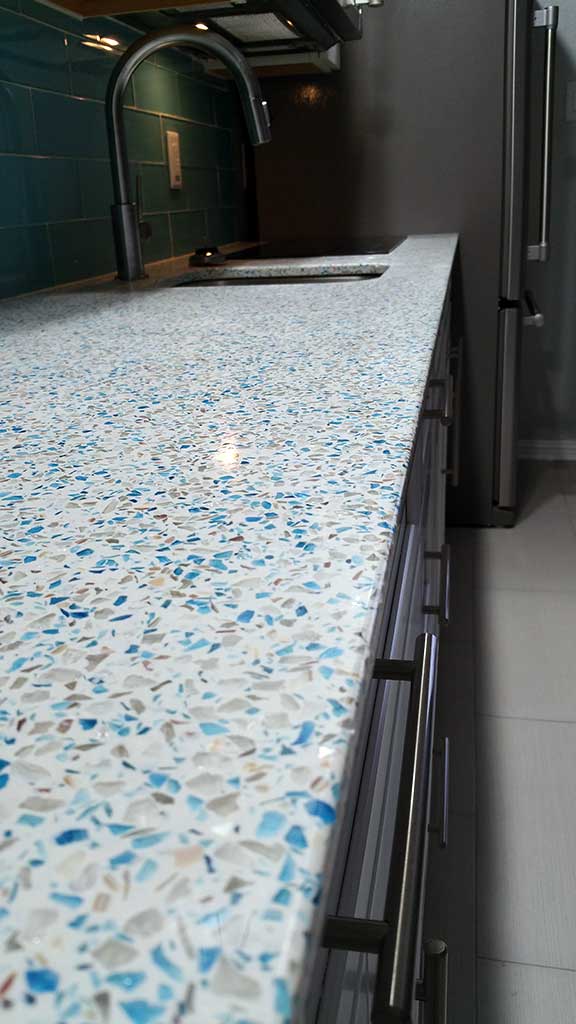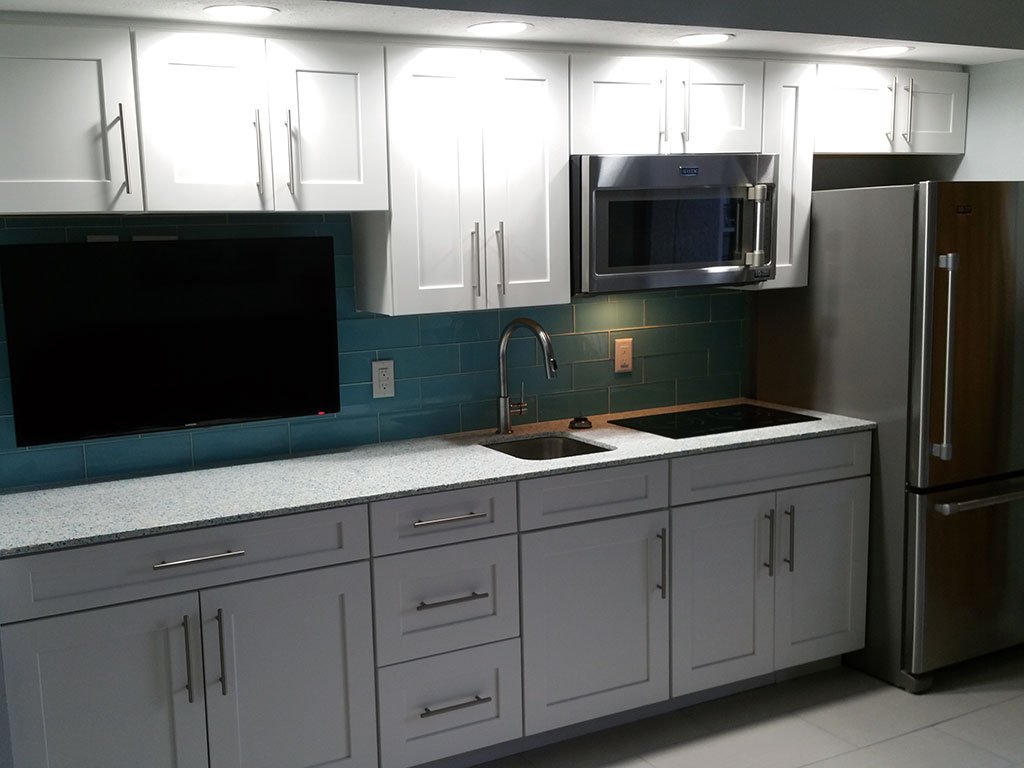 We look forward to your questions!
Please feel free to use our Contact Page to ask us any questions that you might have. Also, you can email or call us directly!
"Beyond Excited"
"looking at the ocean and listening to the waves will be *just* what the dr ordered!" - Kim K (March 2021)
"Awesome"
"Loved it georgous place great location the place has so many pools pretty sure my son still splashed them all dry friendly staff and atmosphere the owner checked on us regularly!" - Candace S (July 2020)
"Very nice Condo with beautiful view!"
"This condo was perfect and beautifully decorated." - Susan S. (Nov 2020)
"Perfect Location"
"Had a great two week vacation in February..love off season..this condo was the perfect location .. will be back..nice heated pools and hot tubs..so easy working with the owner" - Kathi L (February 2019)
"Beautiful place"
"We truly enjoyed our stay at this place. The view is great and we did not want leave the unit." - Rong-Rong Z. (January 2019)
"Clean, well-maintained with an amazing view!"
"This was a great place to stay. Top floor, beachfront. The view was amazing. The condo was clean and well-maintained." - Kathy H. (September 2018)
"Very Nice!"
"We had a wonderful stay. Wonderful oceanfront view. The condo was updated, very fresh and very clean. I will definitely rent again!" - Angela (May 2016)
"My sister and I loved our 5 night stay!"
"The property was perfect .. We really enjoyed our stay and loved our top floor view of the ocean .. The property is clean and the pools and tiki bar excellent !!" - Deneen N. (April 2016)
"AMAZING View"
"Accommodations were great...and you cannot beat the view! Best view we've had on a vacation for sure. The owner was great...even contacting us before and after we arrived to make sure we were pleased. We will definately stay here again!" - Kiersten R. (July 2016)
"Everything We Hoped For"
"This condo was everything we hoped for. It's beautiful, romantic and practical. The ocean view balcony is to die for, the kitchen is fully equipped and the beds are comfy." - Sherry (June 2015)
Be sure to sign up for our Specials Email.  Here you will get discounts on your next vacation and last minute deals! This will allow you to receive emails and notifications on last minute specials!